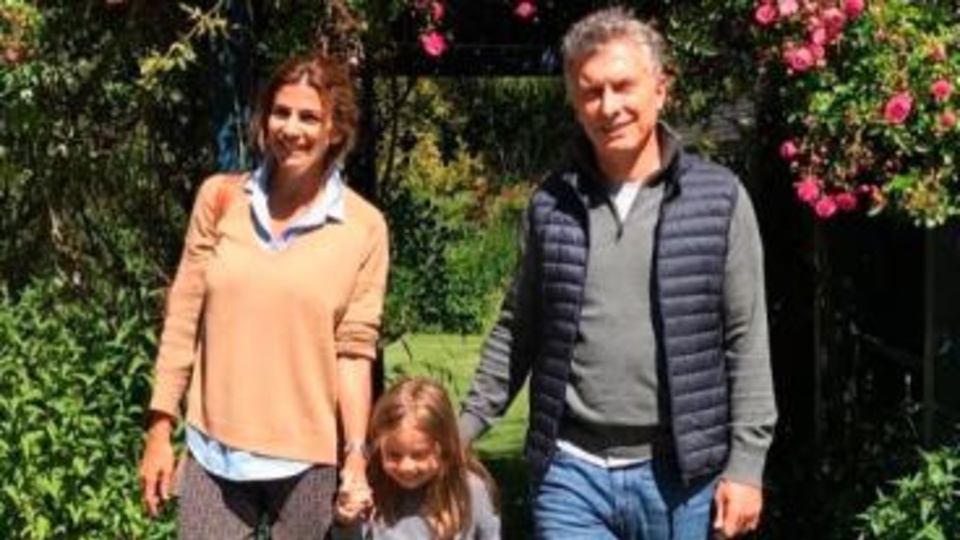 [ad_1]

The Ecological Forum of Paraná, which presented the injunction that led to the decision criticized by Mauricio Macri, which prevents the use of pesticides within a thousand meters of schools, issued a statement in response to the presidential statements. "Mr. President, our gurises deserve the same atmosphere as Antonia," is the title of the document.
"While the main international experts in agroecology are present in Gualeguaychú – the text begins – the president clings to a model of agriculture that runs out, kills and ruins the fertile soil, the pocket of each producer in dollar, other productive activities , food and health of each entrerrianos, and especially our rural children, besides causing the exodus of the field. "
The statement highlights the presidential error: "Confuse a decision with a law and pressure justice," he said, "a decision is not a law, Mr. President, read our Constitution, there you will understand things like judges dictate sentences and not laws and other even greater discoveries, such as the division of powers. "
The Ecological Forum of Paraná also states: "The president said that the decision was not scientifically rigorous, that someone turned over the pages that include more than 700 scientific studies of Argentinean and foreign national universities that refer to the associated genetic damage to the problem of use of pesticides ".
"Agribusiness does not produce food, so although they say that we produce 40 times our population, there are still undernourished here," he warns. And he concludes: "Mr. President, if your own children went to rural schools in Entre Rios, the amparo would be a presidential decree."
In turn, the Association of Judges and Judicial Authorities of Entre Ríos expressed its "strong rejection" that President Mauricio Macri described as "irresponsible" the decision that brings back the permitted distances to fumigate near schools in the province.
"We call for respect for the independence of powers, provided that democracy is guaranteed," they said in a statement and said Macri's statements were "inadmissible."
Macri said the decision was "irresponsible" because "it puts at risk more than 20% of the province's agro-industrial production capacity."
The Association indicated that the statements of the President "violate the federal principle and do not contribute to the strengthening of the institutions of the Republic."
[ad_2]

Source link