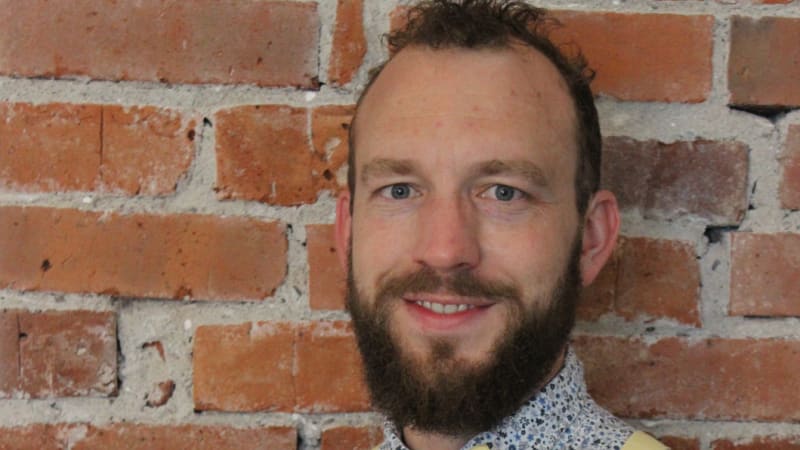 After the probe lands on Mars (all going well – and sometimes not), it will use a robotic arm to deploy a "mole" to dig up to five feet below the surface, leaving a long tail loaded with sensors on its surface. awakening. There, it will measure the vital signs of Mars: detecting how much heat is flowing from the planet's nucleus to the surface.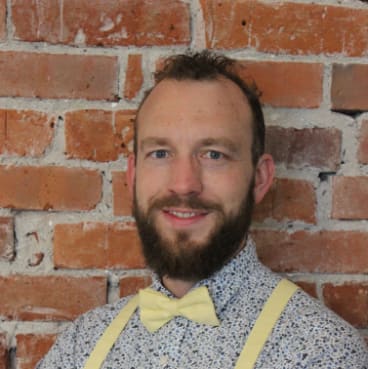 These data are expected to provide new insights into the anatomy of our nearest neighbor, and even indicate how the solar system came about.
Fittock, 34, dropped out of school in 2001 and double-awarded at Monash University in astrophysics and mechanical engineering. It was an unusual but deliberate combination: he wanted to work in space technology.
And seven years ago he found himself in the DLR, through "good luck or good opportunity," he says, as a "mole development test."
This has resulted in a 25-year job as chief surface engineer, "Susanna" – the surface molehill that will implant the mole, maintain safety, guide its journey and transmit its readings via lander to Earth. .
"Forgive the pun, but we had to open up new ground," says Fittock.
They had great difficulty in making the mole work reliably in the Martian environment.
"We just do not know what we're doing there," he says. It's not like they could take a look.
"We can make assumptions of what we can see in orbit, but when you pass a little below the surface, we have to make broader and wider assumptions.
"We go where no one has gone before."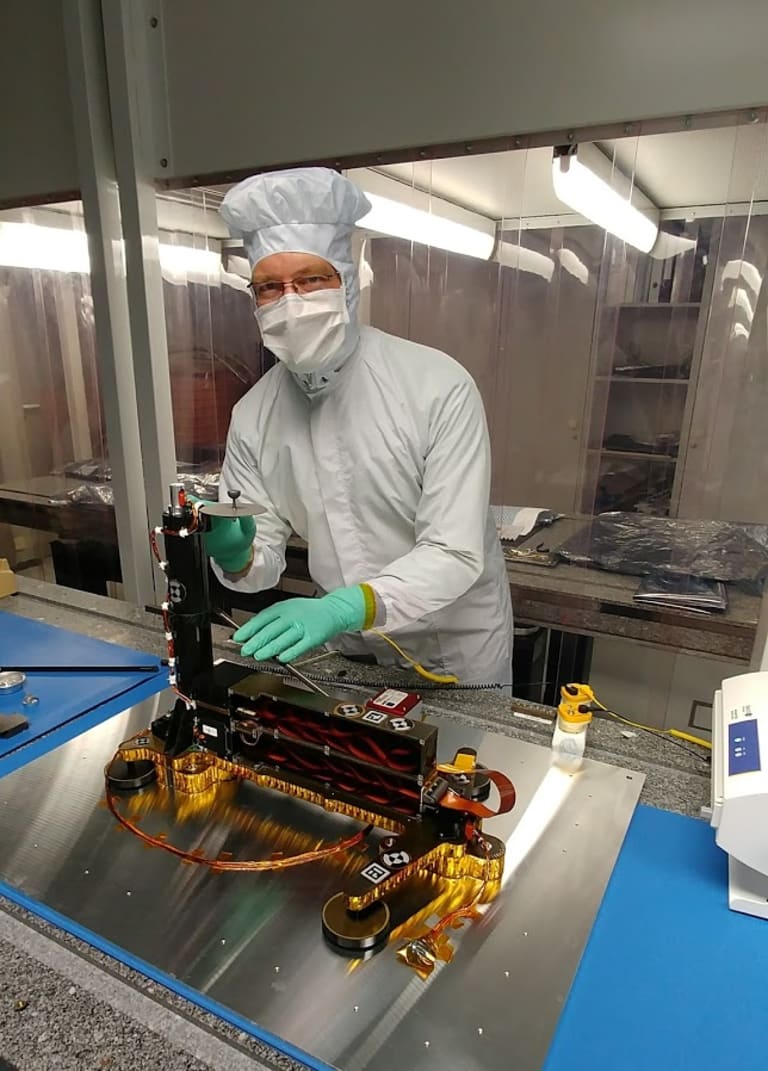 His team's first challenge was to make the mole dig deep enough to get good data.
The mole of 1 kilogram and 30cm in length will beat and will stir in the sand, crossing the sand and the rock and filling it behind.
They built a "very thin sand pit" to test how this would work.
"The brief summary is that it's really very difficult," Fittock says.
"It took longer to dig than expected, and during that time it was getting damaged, because it hit and hit. It was a great technical challenge, how could we make it more robust. "
They expect the gravity of Mars to give them a hand, making the sand looser than its equivalent on Earth.
But they also expect to hit rocks.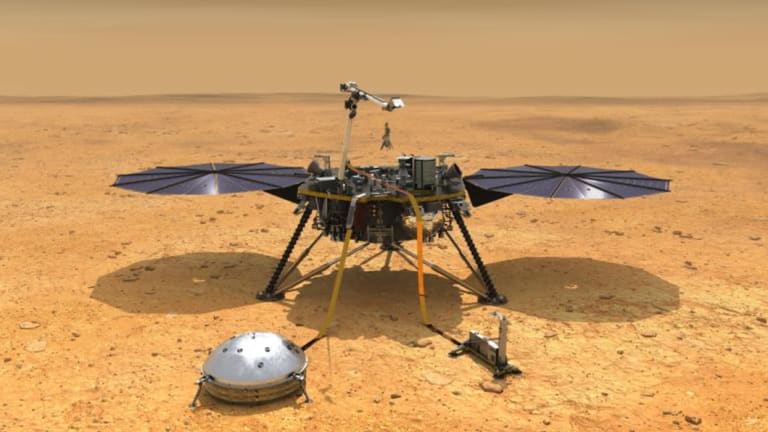 "They chose a good landing point for us, one we could dig in and we could avoid the rocks on the surface," he says.
But there will be a "nail-biting moment," he says, when they see the surface they land on, and they can be sure it's something they can open.
Even if they can put the mole in the sand, there are likely to be rocks below the surface. Some may cross, others may travel, but some may prevent them from reaching the desired 5 m depth.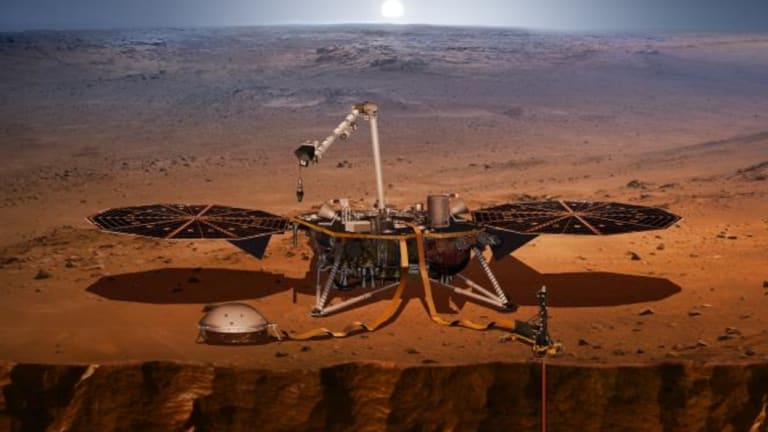 The excavation process, which begins next year, will be slow and painful. Whenever the mole hits a problem, it stops, allowing the team to return home and analyze the situation and strategy.
Another problem, entirely beyond the control of the Fittock team, is the landing.
He's going out for dinner with other space engineers.
"I'm going to be there with my phone trying to look professional, while I'm sitting there nervous about what happens at the landing, but it's a big space dinner so I think everybody's going to want to see."
Risks aside, Fittock says he is very confident in getting "good science" from his systems.
"Let's get a better idea not only of what Mars is doing now but also how Mars formed, how Mars has passed from the beginning of the solar system until now and even a better understanding of our entire solar system.
"Sometimes we underestimate how little we know about everything off the Earth and even about things here on Earth."
Loading
Since then, Fittock has moved to a new company, OHB in Bremen, as a project leader in future space exploration missions.
He is currently on a mission called Hera, working with NASA to go to an asteroid and crush a spaceship into one.
This will give them useful insights on how – if an asteroid "earth killer" is seen coming toward Earth – we may be able to drive you from your deadly goal.
"In recent years we have learned that asteroids and comets are different from what we expected in many fundamental ways," says Fittock.
"We want to know what happens when this impact occurs."
Nick Miller is Europe's correspondent for The Sydney Morning Herald and The age
Source link