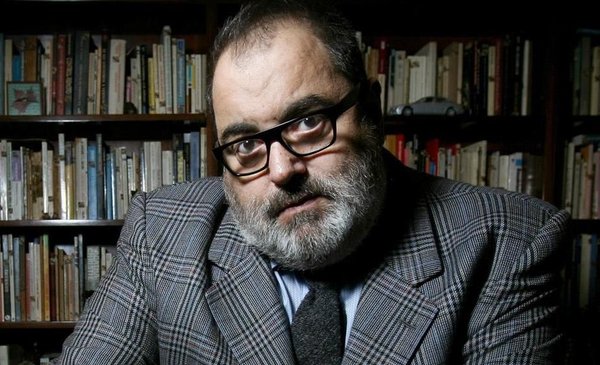 [ad_1]

Jorge Lanata plans to return to television on March 11 with a series of interviews, whose broadcasts will last 45 minutes, broadcast Monday through Thursday at 11:30 pm by TN. But is this return in jeopardy?
The doubt has to do with the fact that, since last Saturday, the journalist and driver is admitted to the Favaloro Foundation, where he entered with a picture of fever and diarrhea.
"I'm a ball, I was with a fever," Lanata said yesterday in a dialogue with the staff of his show on Radio Miter.
Through a call from the hospital, the journalist explained that the doctors still can not dismiss him because they are waiting for the diagnosis. In addition, the fever increases and decreases. "I had discomfort and nausea," said Jorge.
While waiting for the results of the analysis, the driver spoke about the three possibilities that the doctors treating him are evaluating: "It can be contamination by antibiotics, that is, that I mixed, another is that it is viral." And the last dengue ", he launched.
[ad_2]

Source link