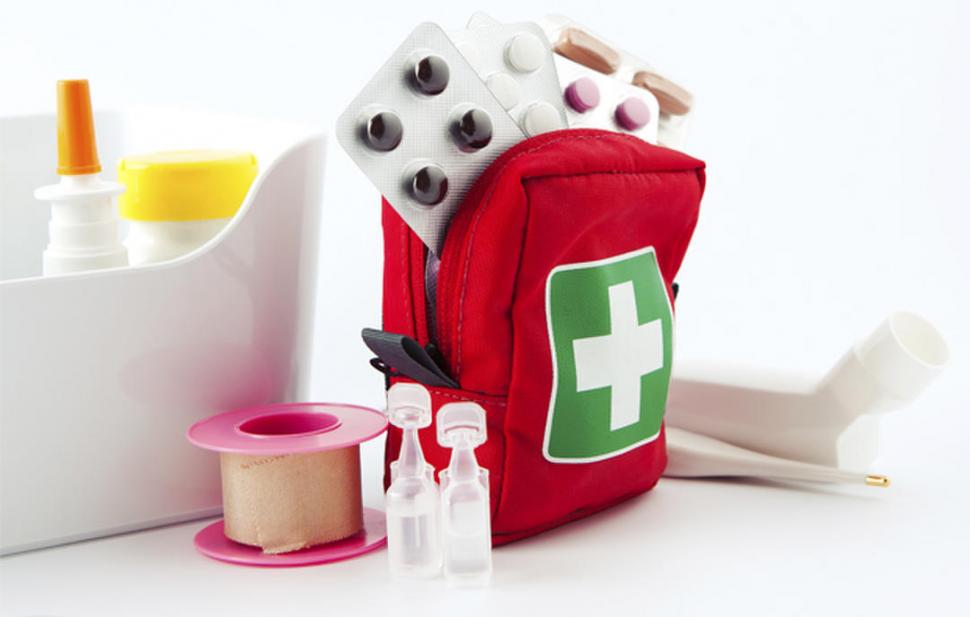 [ad_1]
"Crohn's disease and ulcerative colitis, collectively called inflammatory bowel disease (IBD), affect, like any chronic disease, the patient's quality of life. But proper treatment allows for a normal life, and with some predictions, this may include travel, "said the Tucumán gastroenterologist. Abel Novillo, specializing in IBD, and stressed that this is essential for good communication between patient and physician.
"The doctor is able to transmit calm and clarify doubts, while the patient is the one who knows his body better and knows how to make recommendations in case of any indication," added Novillo.
Its general recommendations are as follows:
• Before leaving, write down the specialized health centers in the city you will visit to find out where to go in case of an emergency. It is useful to have the contact of one or two specialized professionals; Your doctor may recommend one for you.
• Make sure you have enough medication for the entire trip and some extra doses if the stay is unexpectedly prolonged. If you are traveling by plane, carry a dose of two or three days in your purse in case your luggage gets lost.
• If your treatment includes medication that requires a cold chain (biological), it should be transferred in a cooling gel bag (available from pharmacies). Ideally, it should be kept between 2 and 8 ° C. But if you do not, do not despair: there are studies that support exceptional conservation between 11 ° C and 25 ° C for up to 4 days). Of course: it can not be brought to a temperature higher than 25 ° C.
• If you want to cross the border, ask your doctor for a certificate specifying the diagnosis and medication (including the generic name of the medicine), as well as the doses required. It is a good idea to bring all the information translated into the language of the country you will be visiting.
• Also bring a prescription with details of the medication needed for your treatment if you miss your medications. All medicines are sold only by prescription; without it you can not buy it. Be aware that the date of issue of the ticket is valid for the duration of your trip.
• Transfer the medication into its original container to allow proper identification.
• It may be helpful to carry toilet paper and a change of clothes in the bag.
• Carry your doctor's phone number and the health insurance card in your hand luggage.
• To travel to certain countries, you must vaccinate in advance. Consult your doctor about your situation because some treatments (steroids, immunomodulators or biological therapies) are incompatible with certain vaccines.
• It is advisable to use bottled water even to wash your teeth and avoid drinks with ice.
• Travel with health insurance with international coverage, and be sure to declare your pre-existing chronic illness to ensure it meets your needs.
[ad_2]
Source link