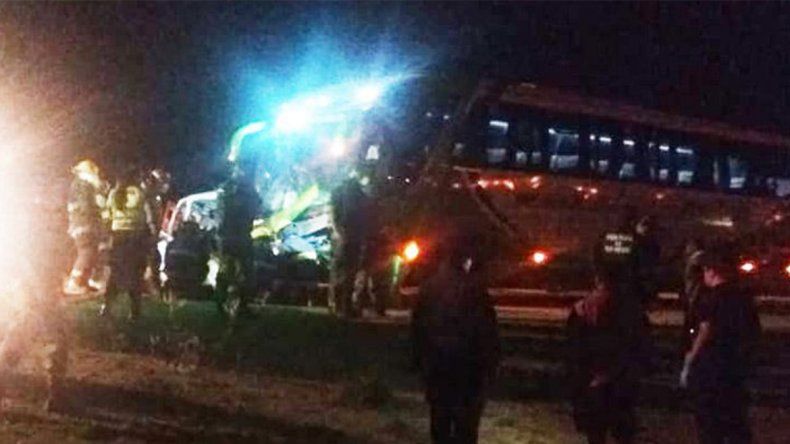 The tragic event happened yesterday at 10:20 p.m. The impact was between a truck and a long-distance bus.
Four people were killed in a violent confrontation between a van and a collective of the company Vía Bariloche, in the city of San Carlos de Bariloche. The tragic event occurred yesterday, at 10:20 pm, on Route 40 South, a few meters from the ring road roundabout.
According to information collected by El Cordillerano, the Peugeot truck plate, UUG 875, would have attempted to hit the road when the long-distance bus – the AC922FJ crashed, dragging it for several meters.
What do you think of this news?
Tags