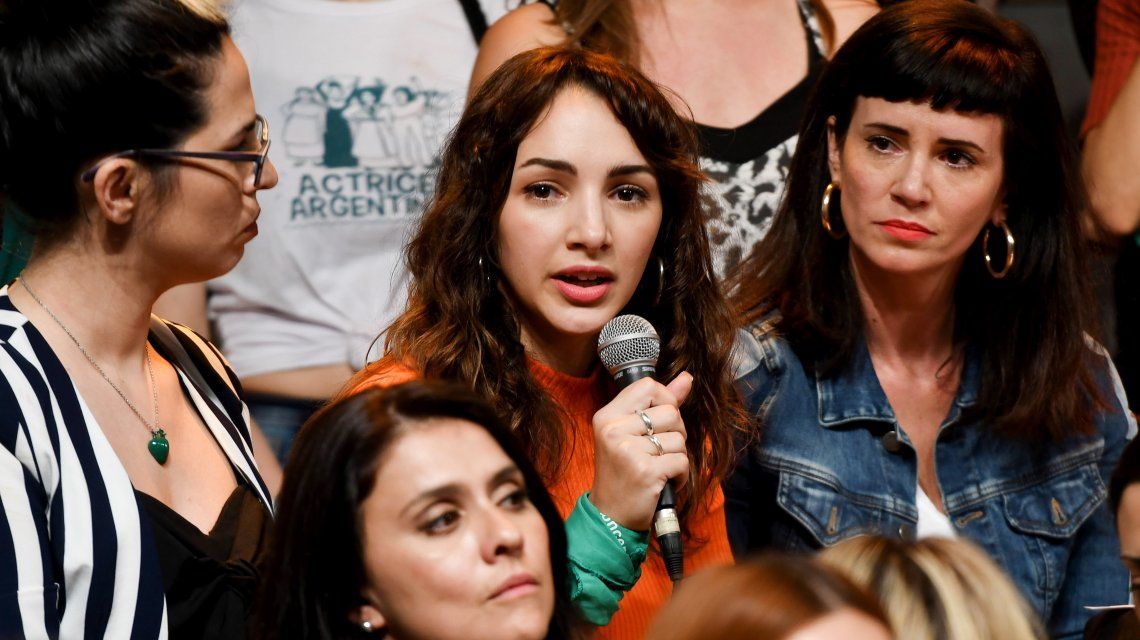 [ad_1]

In this sense, sources from the Ministry of Justice indicated that "calls to 0800, in in the last 48 hours, jumped from a daily average of 16 calls to 55 on the day the charge was made public, and to 214 the next day, growing 1,240% ".
They also explained that "this growth, in turn, is related to the increase in calls registered on the national line 144 which provides information, guidance, counseling and restraint for women across the country in situations of violence. "
"In the last two years, the attention of the Ministry of Justice has received 5,144 victims, involving 5,433 victims, since some cases involve more than one person," they explained.
According to data from the national portfolio, 7 out of 10 under 18 are girls and 51% are under 11 years old. "The proportion of victims of this type increases with increasing age, unlike what happens with children," they added.
[ad_2]

Source link