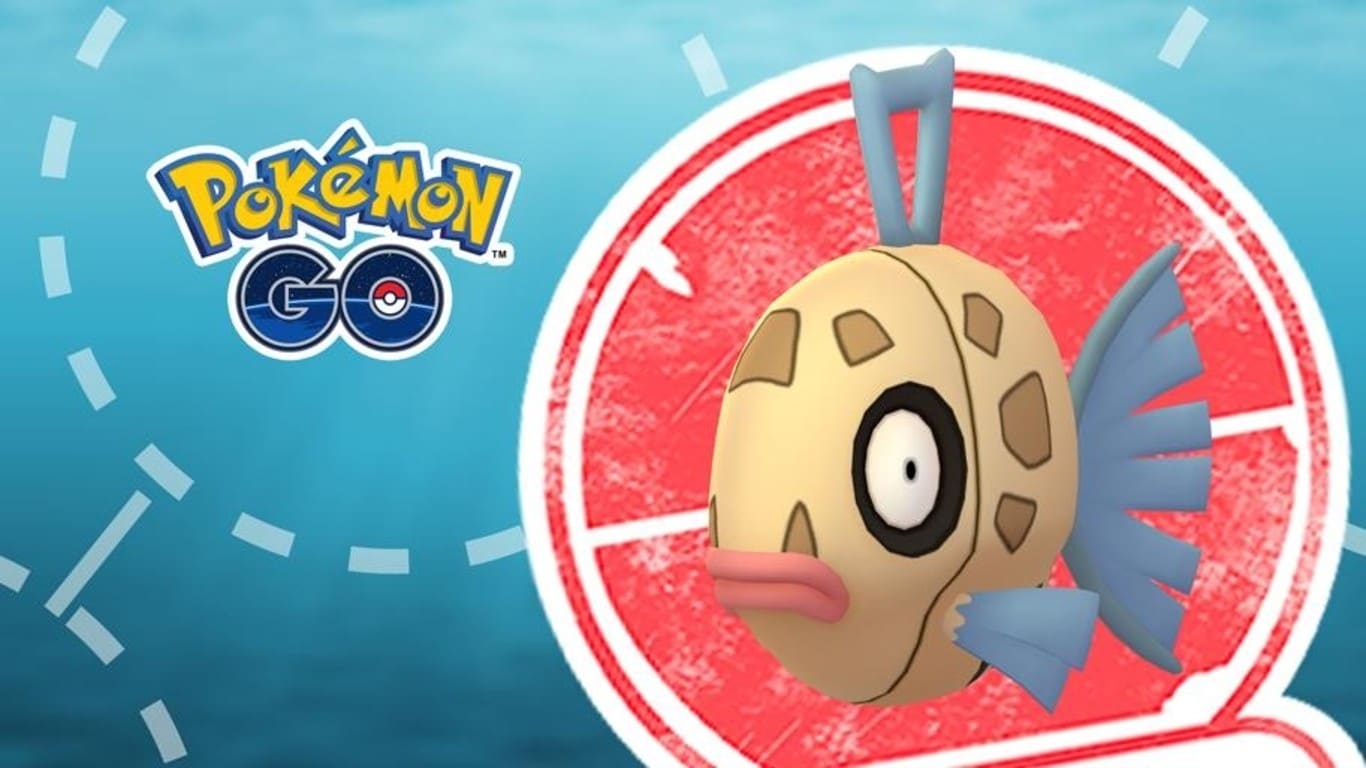 [ad_1]

Here we have good news for the players of Pokémon GO. Apparently, Feebas will soon mark your own search task event January 19. In addition, we hope to get this variocolor Pokémon.
This is the message which shared Niantic, where the schedule of the event is also detailed:
Coaches:

It's time to test your skills with investigative tasks through a field investigation that focuses on a particular type of Pokémon. Keep a limited search! Although the Feebas Water Type Pokémon may look unimpressive, you can learn a lot about this Fish Pokémon! Turn photodisk into nearby Poképaradas to get field research tasks that will lead you to meetings with Feebas. And, if you're lucky, you might even find a variocolor Feebas! Take a look at the details below:

Date and time of the event:

Europe, the Middle East, Africa and India: January 19, 2019, starting at 10:00 in the morning. m. at 1:00 p.m. UTC (GMT +0)
America and Greenland: January 19, 2019, from 11:00 a.m. m. at 14:00 PST (GMT -8).
Asia-Pacific: January 20, 2019, from 12:00 p.m. m. at 3:00 p.m. JST (GMT +9).

Details:

There will be limited search tasks when rotating the photodisc in Poképaradas.
You will receive meetings with Feebas when you complete limited search tasks.
You can find a variocolor Feebas!

Feebas migrate quickly during a limited search, so it's very important to explore! As long as you have achieved limited search tasks during the event period, you can complete them at your convenience. But remember that you must venture out and go through many Poképaradas to get new field research tasks and be able to find as much Feebas as you can!
What do you think?
[ad_2]

Source link