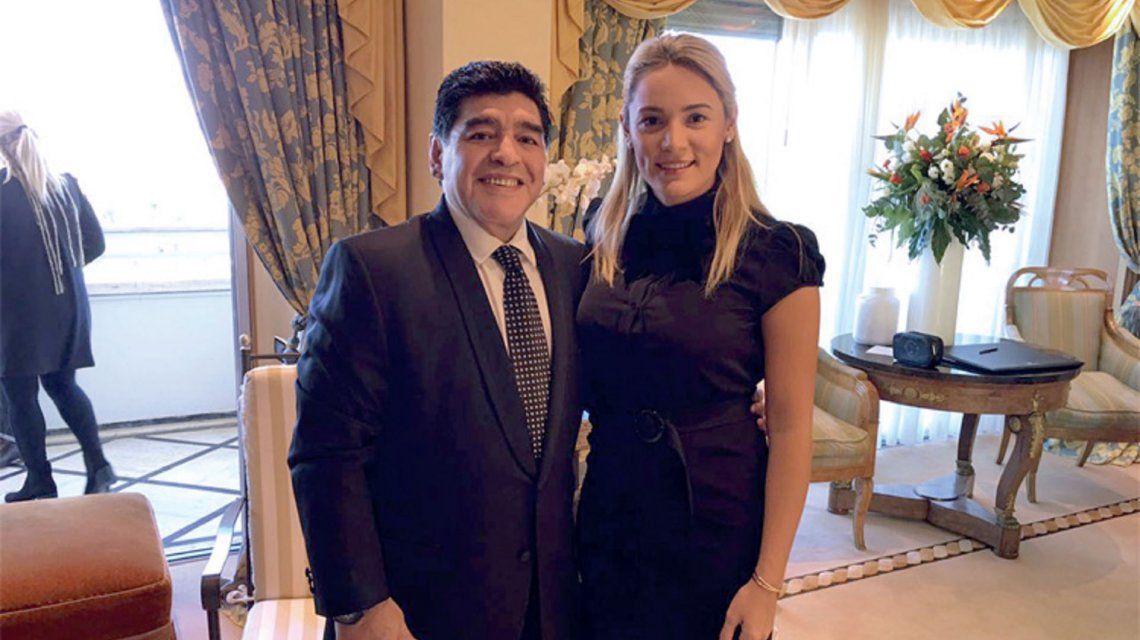 "Rocio is totally out of my life. The question is with the lawyers. She did everything. She signed that she was not going to tell the details. The rally that is doing this, is with my money, "he said in dialogue with Intruders
"What is dead, is dead." I do not agree at all, I have slept alone for a long time. From Dubai I sleep alone. Everything was over. She's very sick in the head. I'll call (Matías) Morla and activate everything"He added stating that he will ask his lawyer to reactivate the causes.
In addition, he assured that he would not withdraw the cases against Claudia Villafañe: "I will not lower the cases against Claudia, what they hate me, what I will do, I will not be the only father hated in this country."
Source link