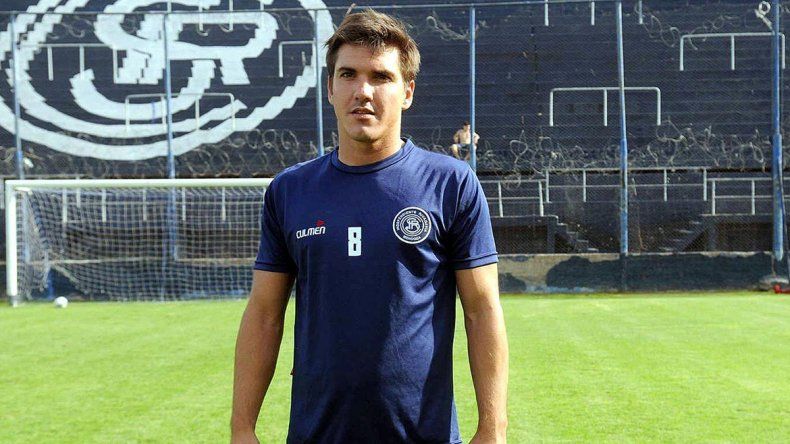 Yesterday, at noon, Irañeta arrived at the Office of Crimes against Sexual Integrity in the capital of Mendoza, in the company of his lawyer, and after hearing the accusations against him, he refrained from making a statement. The athlete was formally charged with grossly scandalous sexual abuse, an offense punishable by 4 to 10 years in prison.
Despite the accusation, Irañeta was released because his legal representative, Dr. Juan Carlos Ruiz, had managed not to be detained after some appeals. It is that the promoter of the case, Gustavo Stroppiana, with the progress of the investigation requested his arrest and did not give space to the request of defense so that he was not arrested. However, Ruiz appealed what was dictated by the Public Prosecutor's Office, and again found a setback to justice, this time by Judge David Mangiafico. This would not be the last attempt on the side of the footballer, who after another appeal managed to maintain freedom.
During all these hearings, the player was a fugitive and had a national and international arrest warrant. As a condition of not being arrested, the defendant received a bail of half million pesos and the impossibility of leaving the province of Mendoza. In the continuity of the case, it is expected that in the first days of February the Gesell camera will be made to the victim and the psychiatric abilities to the accused, main tests for the future of the case.
There is so much reserve on the case that the details of the alleged crime are unknown at the time. For now, the Justice has found elements to impute to the footballer.
-> A player with participation
So far in the National B tournament, Ignacio Irañeta has played in 75 percent of the games of Independiente Rivadavia, a club that fights for a promotion for the Super League. Of course, since the complaint became known, he stopped appearing for training.