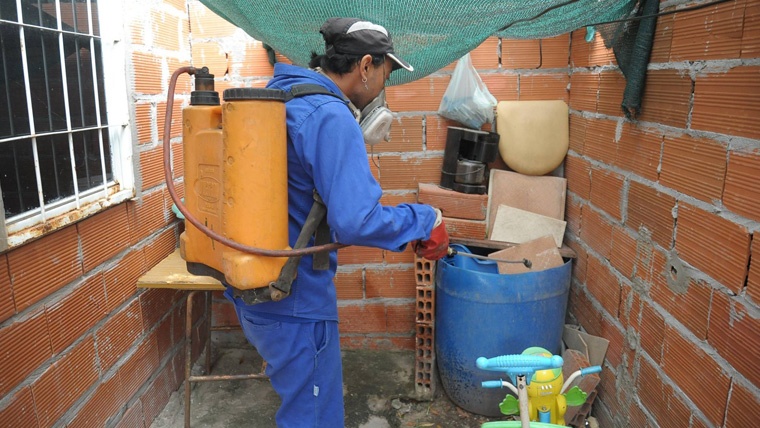 [ad_1]

The Ministry of Health, through the Provincial Directorate for Health Promotion and Prevention, reported Thursday that to date There were 32 cases of indigenous dengue and two imported.
Since the first confirmed case of dengue fever in the province of Santa Fe on January 17, 95 confirmed cases have been detected throughout the province, of which 56 belong to the city of Santa Fe. The cases show historical travel, the other autochthonous, connected to the index case.
"Another 34 cases were registered in Rosario, of which two have a history of travel, while one case is observed in the following places: Avellaneda, Humberto Primo, Roldán, María Juana and Romang, all with a history of travel," explained the Ministry of Health .
On the other hand, it was reported that, after the hantavirus case in the city of Esperanza, no more positive cases were detected so far. What about leptospirosis, nine cases were reported in total throughout the province.
[ad_2]

Source link