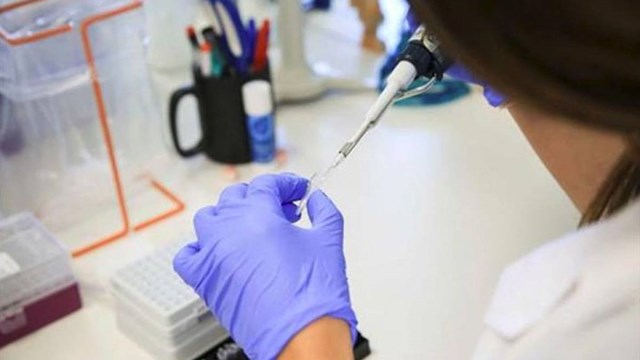 Less fear of AIDS, "free and uncommitted" sex, and the use of recreational drugs that "reduce inhibitions" are the causes of sustained syphilis in Argentina this tripled between 2013 and 2017health officials and experts told the Telam news agency on Monday.
The infectious disease Jorge Lattner, who has been working in perinatal infectious diseases since 2000 and as a pediatrician since 1986, explained that the increase has several causes.
"There are a number of situations that are causing an increase in cases: on the one hand, the decrease in the rate of infections HIV which we have seen in recent years, either because there are early diagnoses or treatments of high efficacy currently, which causes people to be scared much less and not be taken care of, "said the doctor.
"There are different customs that have been appearing in the last five or six years and have young people much more free sex with less commitment, and for this we must add the fact that there is recreational drugs which are used in previous meetings or in meetings where people decrease inhibitions and have sex, "said the expert.
According to data from the Ministry of Health and Social Development, the rate of syphilis cases reported in men and young women and adults has tripled between 2013 and 2017, as happened from 11.7 to 35.2 per 100,000 population. In addition, the proportion of positivity in routine tests that are pregnant went from 2% to 3.2% in the same period.