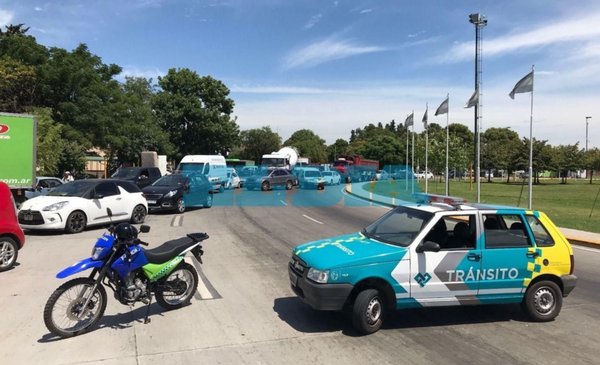 [ad_1]

They announced that from 10am they will cut the roundabout diagonal 74 and 120 as part of a national day of protest in protest of a series of measures including the Food Emergency.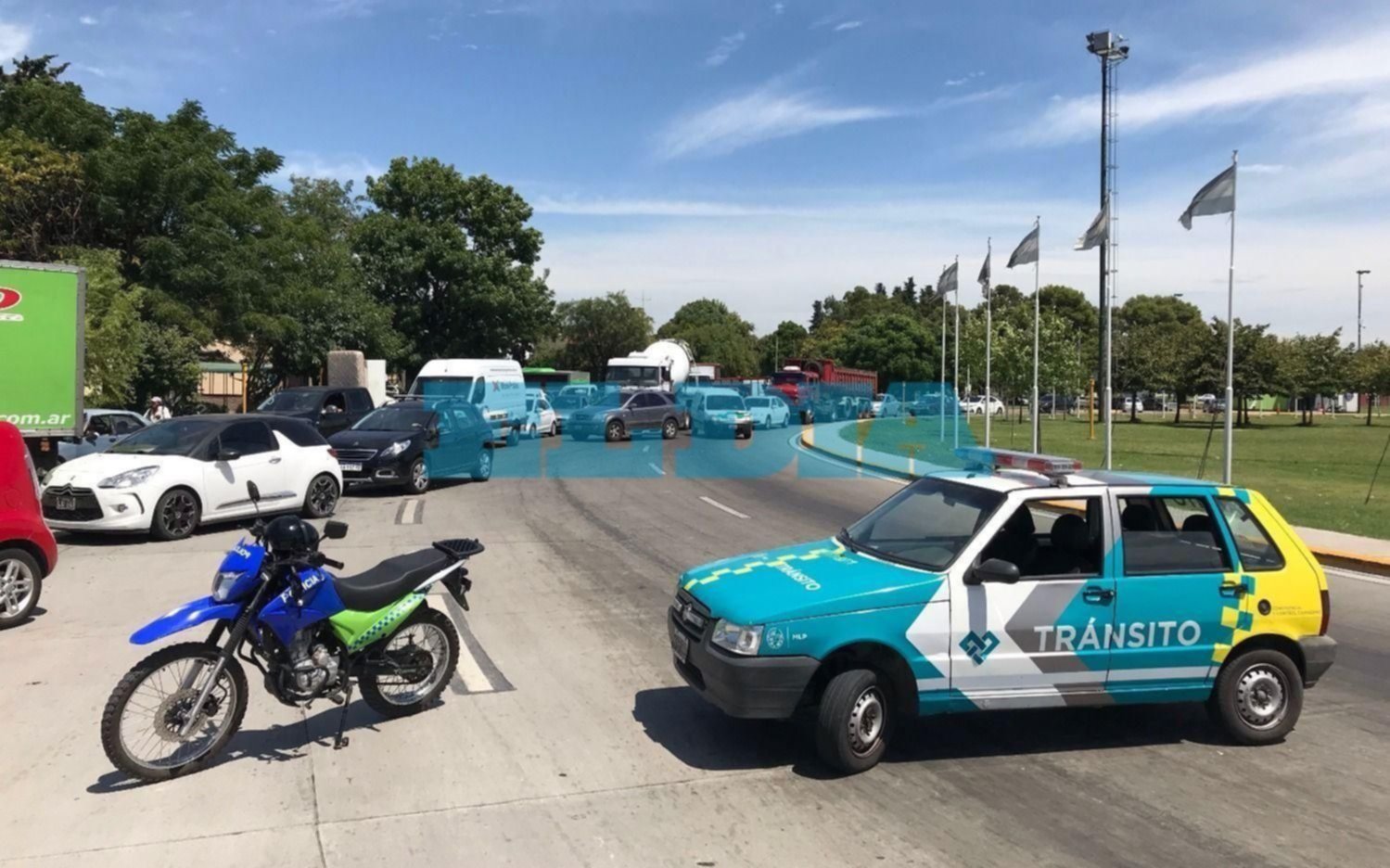 Social movements cut from 7 pm today, both the Pueyrredón Bridge and the intersection of Corrientes and Callao avenues, in the context of a day of protest that includes other access to the city of Buenos Aires and in which assemblies and popular vessels will be held in protest against the treatment of a package of laws among which is the food emergency.
Another point that will manifest itself is the descent of the La Plata-Buenos Aires Highway, starting at 10am.
The demonstrations will take place throughout the country and will include organizations such as the Clasista and Combativa Current (CCC), Barrios de Pie and the Popular Workers' Confederation (CTEP), FOL, Frente Darío Santillán and Autonomous CTA.
The Workers' Pole announced 40 pickets throughout the national territory, and the Cayetanos, so called because of their relationship with the Church and for raising the social agenda of Pope Francisco, announced that they will cut in the north: the Pan-American route and 197; in the South zone Ponte Pueyrredón; in La Matanza, Route 3 and General Paz and in the city, Callao and Corrientes.
Among the demands, they ask Congress to try out a package of laws, such as the Emergency Food Law, Social Infrastructure, Dependency Emergency and budget for the Popular Districts Urbanization Act passed in 2018, but not yet implemented.
They also want to include in the legislative agenda the Law of Economic Independence and Housing for victims of gender violence.
[ad_2]

Source link