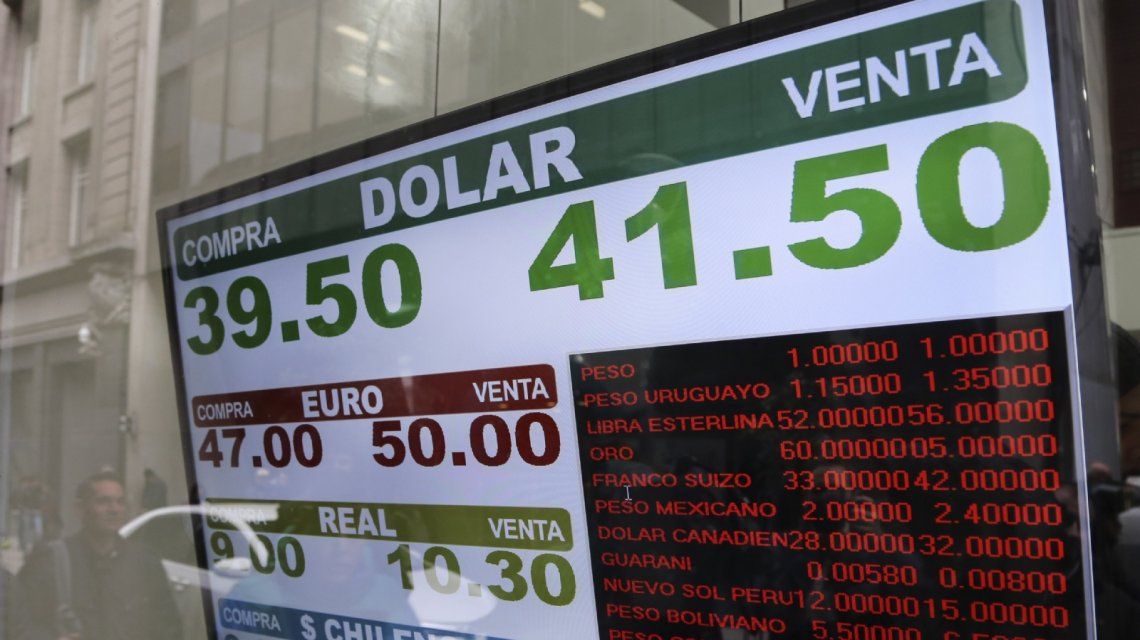 If the opposite is true, the US currency would be closer to the upper range of the non-intervention zone. The "pax cambioia" could also threaten the deterioration of the international economic-financial context.
For the consultant founded by Roberto Lavagna, greater exchange rate instability would increase uncertainty over the payment of public debt generating a spiral of high dollar and country risk.
IMF disbursements cover next year's capital and interest payments, but the new president-elect will receive few new funds in 2020 and should begin repaying the loan after 2021. The next administration should negotiate with the Fund to delay payment of payments in excess of $ 50,000 million in 2022-23. according to the current schedule.
Although the consultant warned of a recovery in demand for dollars, he noted that the increase in the exchange rate would be limited: "There are no large dollarized agents, the replacement of the LEBACs by the LELIQs, fixed terms and Treasury bills, took liquidity from the market, then the probability of massive dollarization of portfolios is contained. "
For Ecolatina, as inflation goes from 5.4% a month in October to 3% in November, the real interest rate will revert its negative signal in the last two months of the year.
Source link