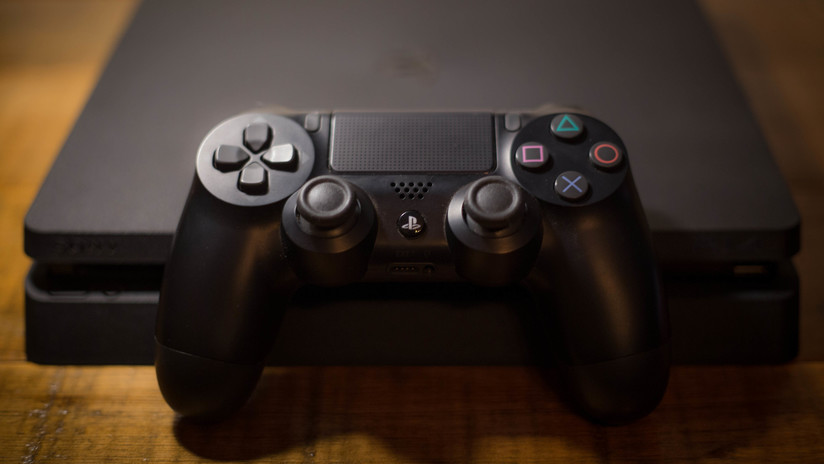 Last week, a 19-year-old Frenchman was sentenced to four months in prison for theft after buying a PS4 console for only € 9. He handed out a fruit bag, reports the newspaper Est. Republicain.
The event took place in September last year, when the young man, known as Adel, decided to enter a hypermarket in the Montbeliar region (France), took the aforementioned console and went to the fruit section, where he weighed and tagged which marked only 9.29 euros ($ 10.63). The device has a real price of 340 euros (389 dollars). He paid by passing a box without an attendant and left.
The young man was discovered by the police because he tried to repeat his exploits the next day. Adel confessed to authorities that he had sold the first console for 100 euros to buy a train ticket and travel to his hometown of Nice.
Source link