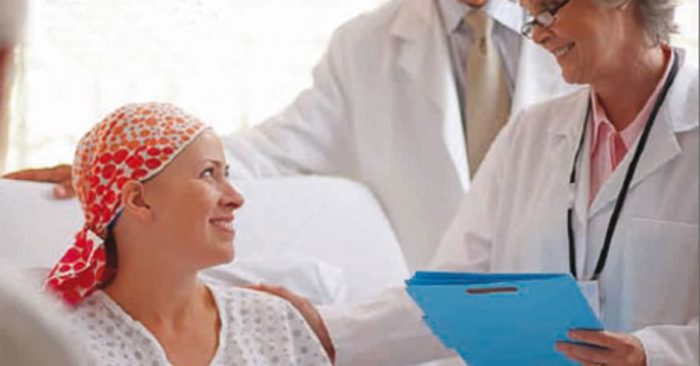 [ad_1]

A team of scientists from Purdue University (West Lafayette, USA) successfully used the drug called fostamatinib, which is currently used to treat a chronic immune disease.
The work done on mice proved that this drug – which allows to inhibit the spleen protein tyrosine kinase & # 39; or & # 39; Syk & # 39; – blocks the cells from breast cancer by preventing them from creating metastases, according to the bles.com website.
If this method, called by experts as "closure and blocking," can be applied to humans, it may change the way cancer is currently being treated.
"Nowadays it is uselessly trying to undo the" cancer body "due to the spread and high adaptability of the cancer cells, explains Michael Wendt of MedicalXpress, one of the authors of the study published this month in the journal Cancer.
"There are many studies that suggest that we can never do this," he says, explaining that "cells evolve so fast that they will always find a way to overcome any kind of therapy."
"Maybe we should not try to kill all the cancer cells, but keep them in a low state that does not generate any kind of symptom," says Wendt.
Aparna Shinde, a researcher at AbbVie Inc. and a former graduate student at Purdue's Department of Medical Chemistry and Molecular Pharmacology, adds, "We have now shown that we can block these cells in a dormant state."
The scientist details in dialogue with the MedicalXpress that, thus, even if a patient has these cells in metastasis, they could still be kept in that state "for a long time".
If this line of research advances, breast cancer can be considered and treated as a chronic disease.
Wendt clarified that they still do not know if this treatment would eventually work for other cancers.
+
[ad_2]

Source link