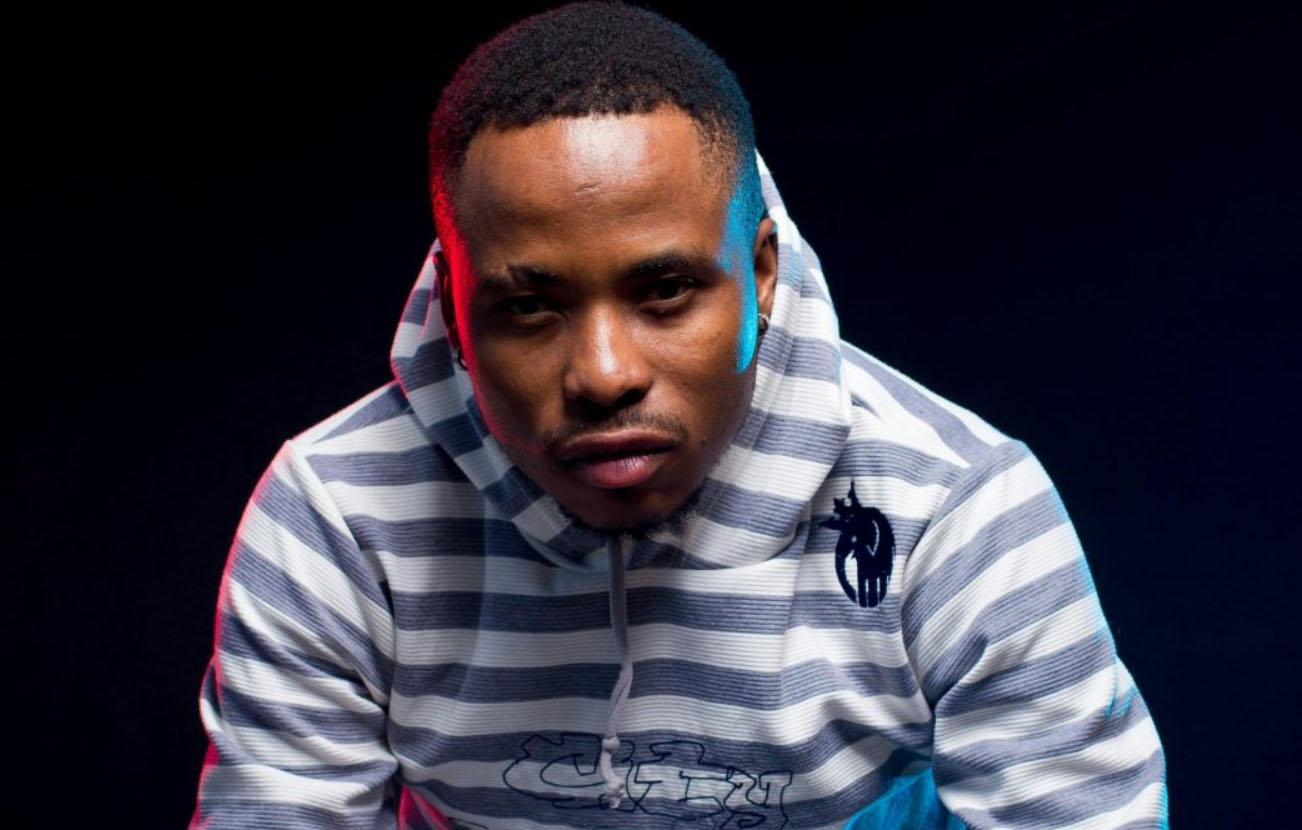 BULAWAYO – Rapper Cal_Vin died at 35.
The Bulawayo-born singer was hit by a car at around 11:30 pm on Saturday after watching a football match on TV at a bar near his home in Luveve, his family said.
The family spokesman, Sithembile Sibanda, the singer's aunt, said the family was "devastated".
"He had his whole life ahead of him. We are suffering, "Sibanda told ZimLive.
According to Sibanda, Calvin – born Mgcini Calvin Nhliziyo on December 15, 1984 – had just witnessed Liverpool's evening clash with Sheffield United at a bar called Cricket Club in Luveve.
She said, "They were coming home. He had his girlfriend and two other boys. They were almost home, about 20 meters away, when the incident happened.
"We understand that a white Mazda Familia without registration has passed and reached Cal_Vin slightly. For some reason, we are told that he jumped on the hood of the vehicle, but the driver of that car continued to drive, first slowly and then picked up speed.
"The driver would then have made an emergency brake, throwing Cal_Vin out of the vehicle before going over it. The driver did not stop after that. "
Cal_Vin's girlfriend and friends rented a car to rush him to Mpilo Central Hospital, but he was already dead when he arrived.
Mpilo's Acting Clinical Director, Dr. Xolani Ndlovu, said: "I can confirm that a 35-year-old man was brought in dead around 1:00 am after a hit and run accident.
"The deceased is the son of an employee who works in our accounting department. We wish to convey our deepest condolences to the family. "
Police said the singer's death was under investigation.
Cal_Vin produced hits like Bebengangikholwa and Zkhuphani that earned him gongs at the Zim Hip Hop Awards. Zkhuphani was a collaboration with the famous South African rapper Casper Nyovest.