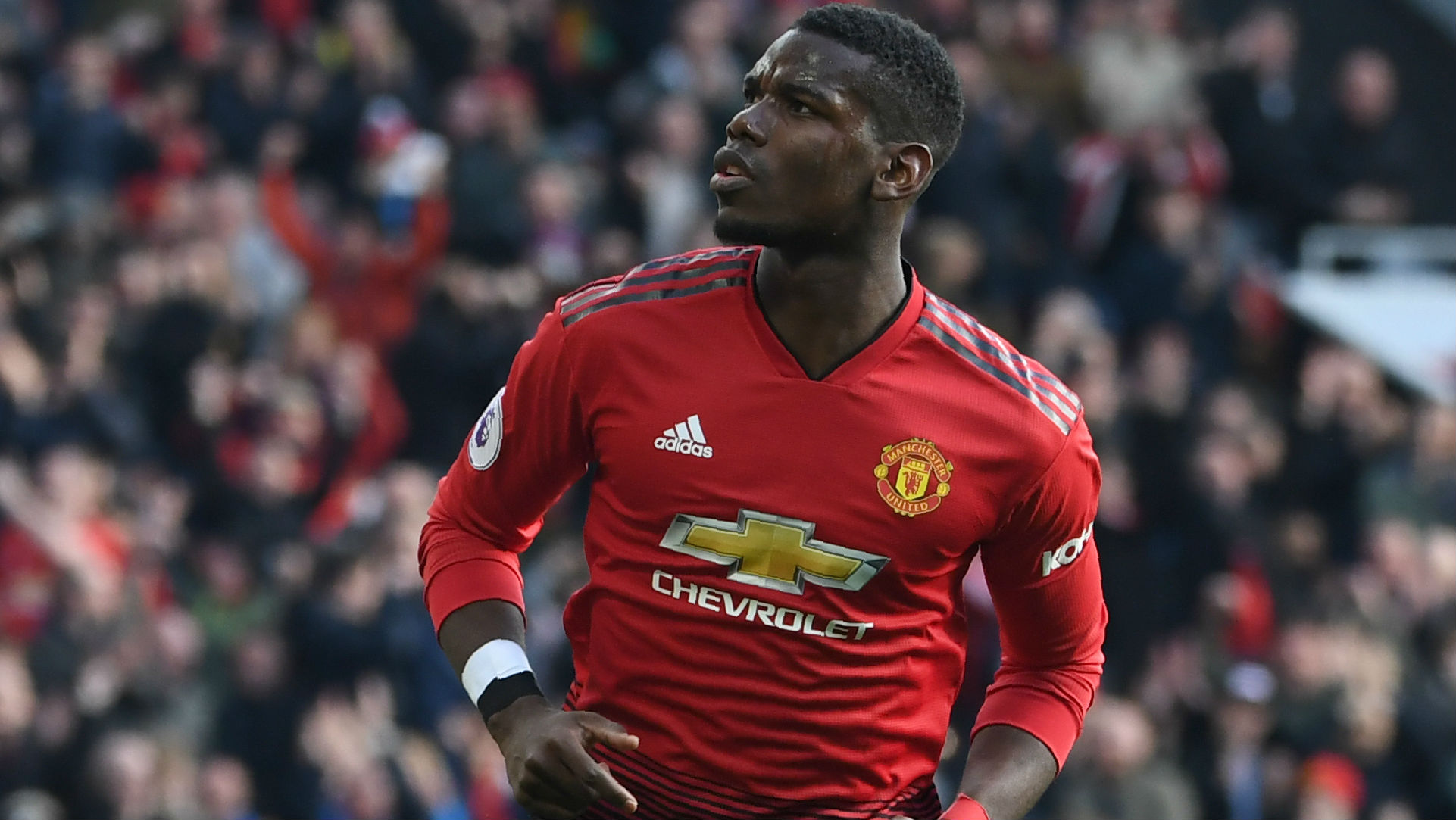 [ad_1]

Real Madrid coach Zinedine Zidane has refused to downplay speculation linking him to Neymar and Kylian Mbappe this summer.
Asked if it was possible that the pair would move to the Bernabeu this summer, Zidane said: "Yes. Many players want to come to Real Madrid, but we'll see what happens in the future.
"Will I have much power to decide on transfers and hiring? No. I'm not even the boss of my own house! There are people here who are very important to the club who help make decisions and we want to do it together.
"The idea is to enable the line of attack for next season. Let's see what we can do, "he added.
Read the full story on Goal!
Getty Images
[ad_2]

Source link